In February 2019 the ARISE members held their first meeting in Kenya. We were hosted by LVCT Health and APHRC.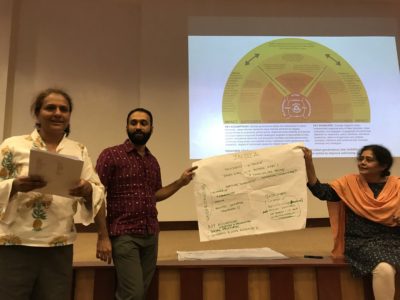 We did a lot of network building and planning work which included agreeing a theory of change for the consortium. This will help guide us towards the types of impacts that we would like to see on health and governance.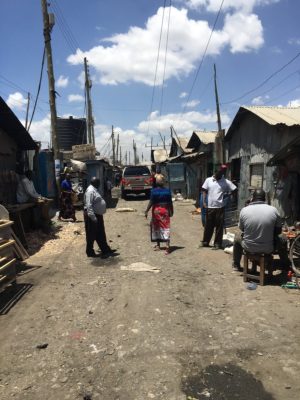 We went on a series of field trips to local informal settlements where we met with residents to hear more about their concerns, what they think about research and their priorities when it comes to health.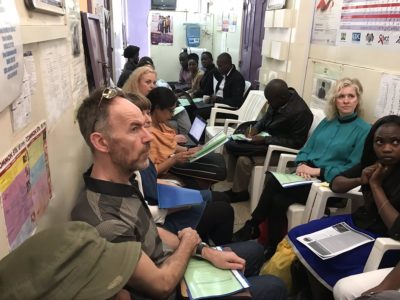 We also met with people implementing health interventions in informal settlements, in this case peer outreach workers who are mobilising and engaging sex workers and men who have sex with men.